We help Canadian businesses get grant funding
Grant consulting, writing, management and reporting services for Canadian small and medium businesses.
Every type of small business grant
Hiring Grants
Increase your bench strength, embrace a more diverse workforce, help the next generation of industry professionals or simply decrease the financial burden of increasing your manpower. Granted's expertise with hiring grants can help increase funding for the manpower needed to grow your company.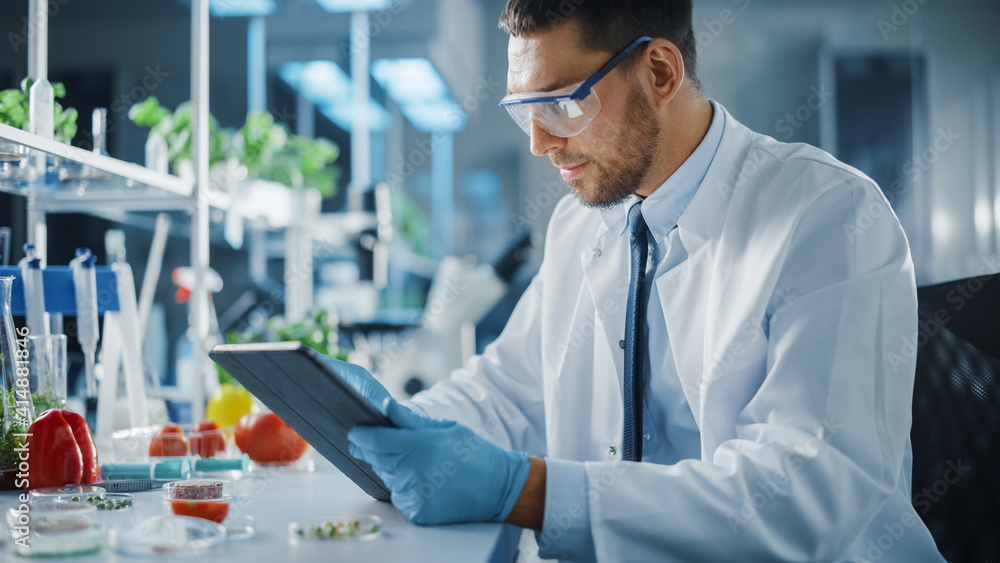 Research Grants
The world needs more innovation and more innovation depends on new technologies, products, or techniques. Granted's expertise in the research and development sectors can help you fund the training or research you need to develop and create the next big breakthrough.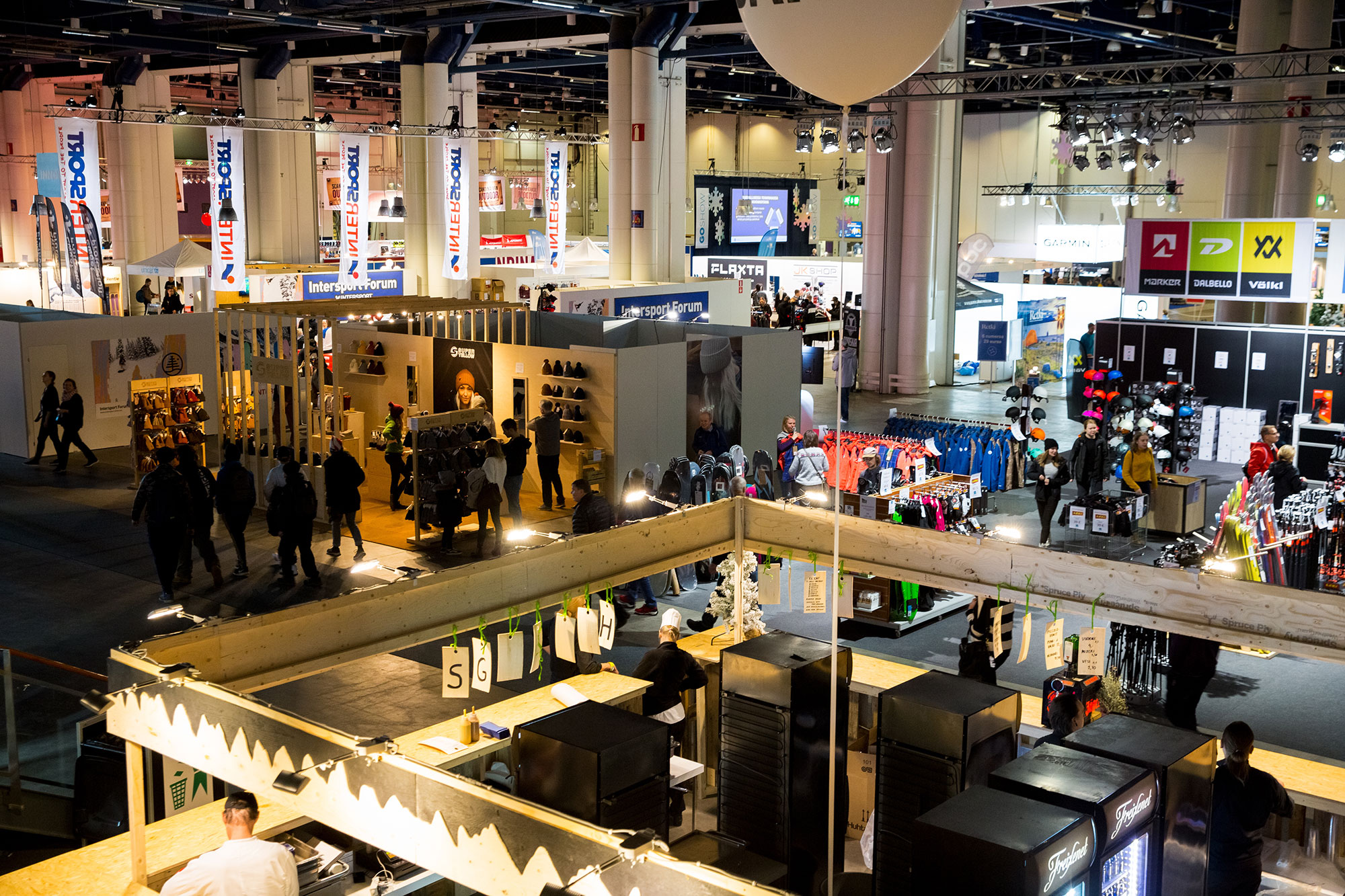 Market Expansion Grants
The world deserves to benefit from your company. Expand your business beyond existing markets into other parts of Canada, the USA or internationally. Trade shows, prospect visits, legal, accounting, and localization cost are eligible for grant funding. Let Granted get the funding you need to expand.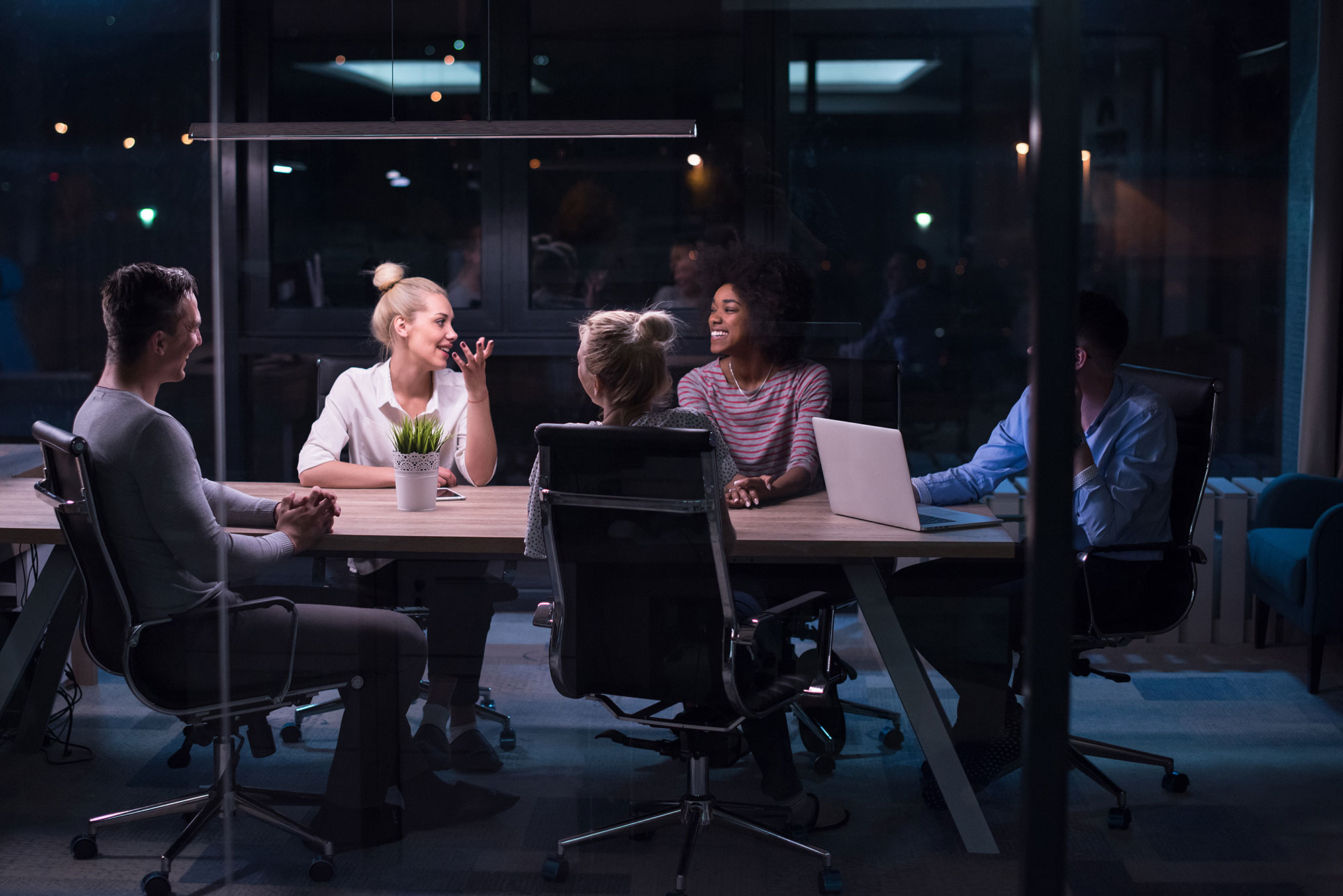 Training Grants
The business landscape changes – quickly. What worked in the past might (and likely won't) work in the future. Keep up with new trends in digital marketing, remote work leadership, continuing education credits or lead your company to be leaders in your industry with a future-proofed team. Granted can help get funding to sharpen and modernize your operations and workforce.
Challenges with the grant landscape
Did you get a piece of the $26+ billion in government grants and tax credits provided to businesses last year? Just 4.9% of businesses did, and here are some reasons why. 
Grants are time-consuming to identify
Grants can be challenging to write
Grant deadlines are difficult to keep up with
Grant reporting is complicated
We are unique from other consulting businesses, as we have a multi-pronged approach of using technology, our in-house experts, and long-standing community relationships to find and obtain the best grants for your business.
Every business is unique. We understand that – which is why Granted provides different service levels to businesses in Western Canada. Your option varies depending on the size of your organization, grant service needs, and business activities. Regardless of which package you pick, we make grants easier for you.
Next Steps
Take this short quiz to determine how we can best help you!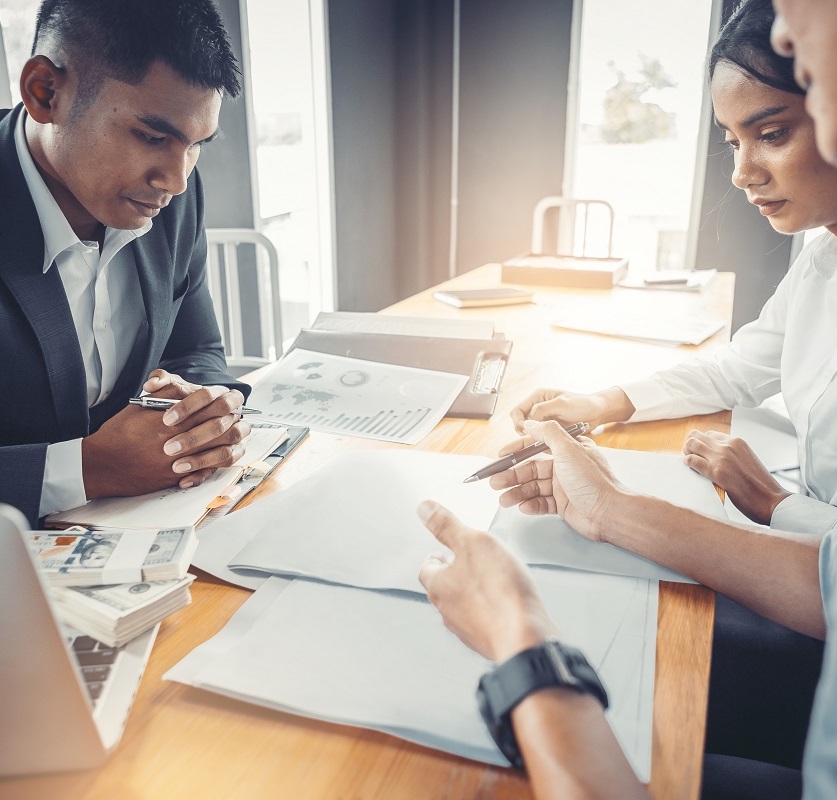 The Difference Between a Grant and a Loan
If you live in Canada, it's likely that you've heard about government grants as a source of financial assistance...
Read More